Hey guys :D

This is my first real post to this comm.

I built a Tonberry for Otakon this year and showed it off. I'd like to see what you guys think.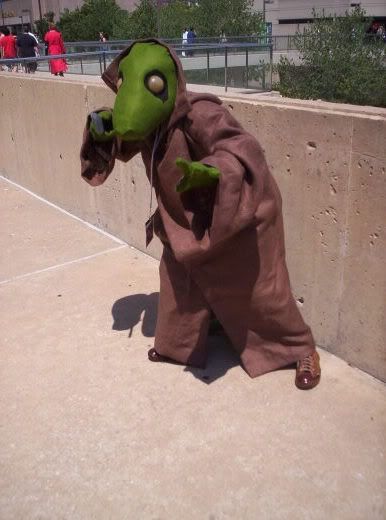 I was trying to do this completely seamless, but once I got to the back of the head I said screw it and just glued it down. You can kind of see the mistakes because my hood came down a little, and this was after about an hour of suiting so the eyes got foggy. Do any of you know any tips too keep that from happening but still having the most amount of vision possible?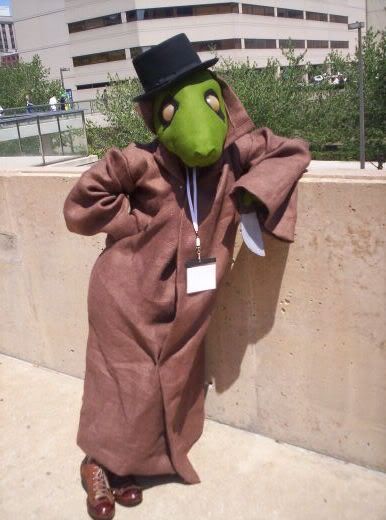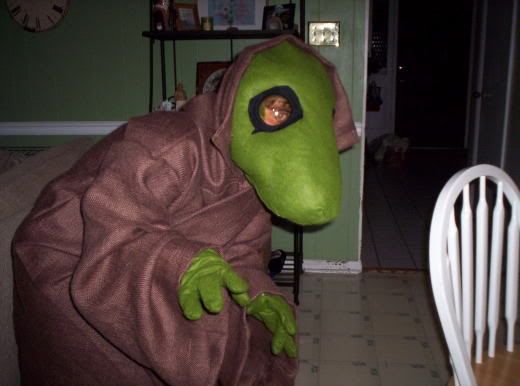 closer up picture before I added the eye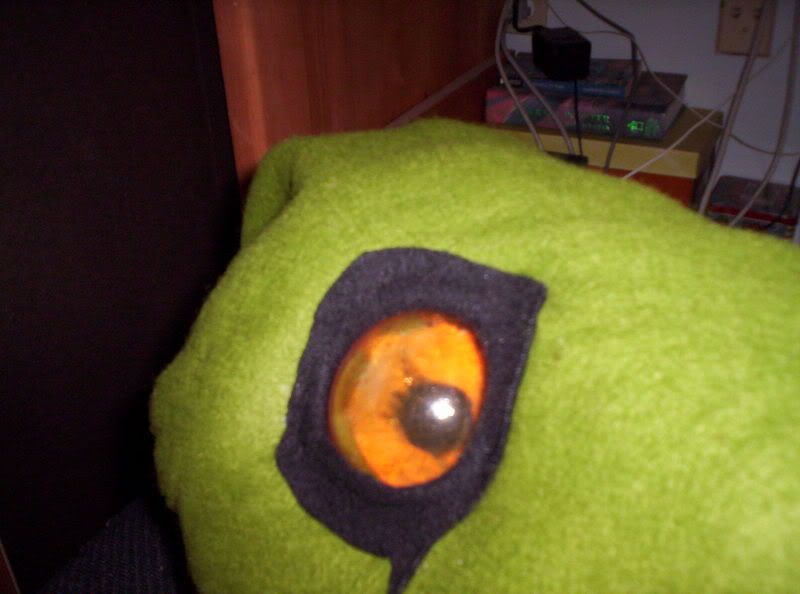 with the eye

I don't have any pictures of the tail

sorry that last one is so huge :O

Over all I had a great first time fursuiting and I wasn't as hot as I thought I might be.

If this kind of post doesn't belong here please tell me :D