Greetings!

When did I last post here? July? It sure is nice being back in civilization with an internet connection again!

Not that it went smoothly with my main hardrive crashing almost 2 months ago (and fixed today), meaning I lost all my programs and internet favorites and now have to dig through tens of thousands of recovered files to figure out what else I lost.

And then I found out that hotmail went and deleted all the messages in my account! So if you sent me a message in the last five months.. uh sorry.. but I likely never read it... actually it pissed me off a bit 'cause there are some friends I don't even have phone numbers for.. I just hope they email me eventually to ask why I am shunning them... sigh.

Anyhow, I have a few more pics of Springer to share (thanks to a free image editor.. I miss photoshop already).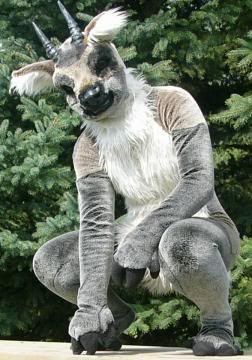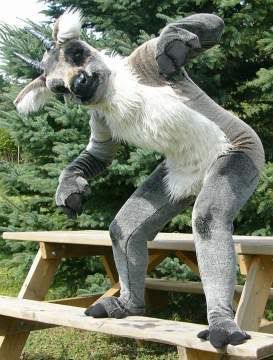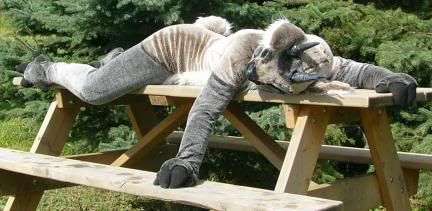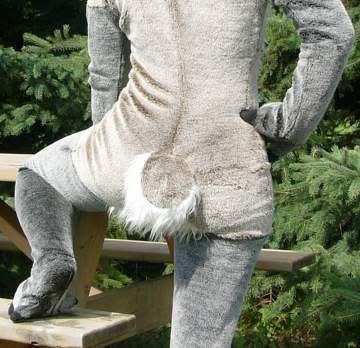 My website is a no go at the moment, since I'm not even sure the new version I wrote up even exists anymore *grumble grumble* But I do have more pictures of things I've made over the summer and I'll gradually put them up here.

I'll also be sticking things out to sell when I get around to it. Pretty much everything I show here will be up for grabs... probably on Ebay. A case of 'clearing out the old' so everything will be insanely cheap. As in 'pay for shipping and a box to put it in and I'm happy' kind of cheap. I'll let you know when I start.

Oh, and my avatar pic is not Springer, although the same fur was used in both. The avatar pic is my halloween costume and I am totally bubbling over in joy at the chance to wear her out in public as she is easily the most awesomest costume I have ever made. She'll show up here eventually, but I'm saving her for last! lol.

EDIT: Springer's first appearance. Different pics and one close up face shot. http://community.livejournal.com/fursuit/1346659.html#cutid1