My Halloween costume :) She's still an unfinished partial (needs paws sewed and adjustments to tail). The pictures are pretty cruddy, especially sizing them down so much, but I adore her.

The mouth movement is dreamy. I can open and close her mouth as easily as I can my own. Although her lips do not move, it is easy to think she's talking because the mouth articulation is so soft and natural.

I made all her jewelery. She is intended to be worn with a balaclava, although I probably won't :) I don't care if anyone can see me inside the costume. I can eat and drink (with a straw, of course, her muzzle is too long) while wearing her :D

Perhaps in the future I will turn her into a full suit, but, maybe not, as she looks pretty great in a black leather jacket :P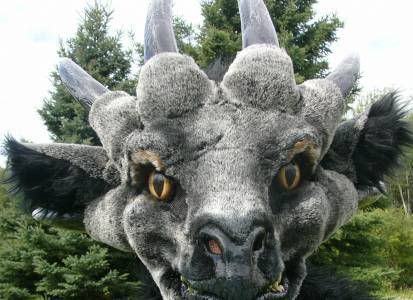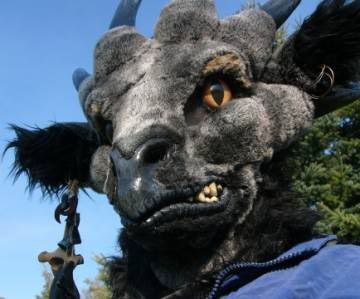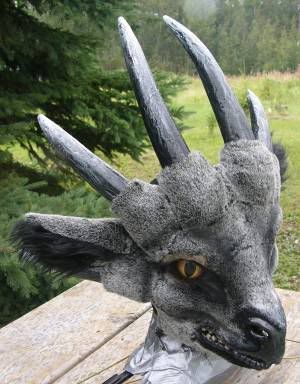 She is so far unamed. Any suggestions?