Lols two days of about 4 hours of work and I got this. The neck fluff needs to be taken in a little, so ignore that, I should have glued it to the inside of the head and down, but there wasn't much room, plus I'm very ..very tired and will figure out what to do with it tomorrow. Trial and error, my next head should look so much better... ZER Head version 1.0 and here we go.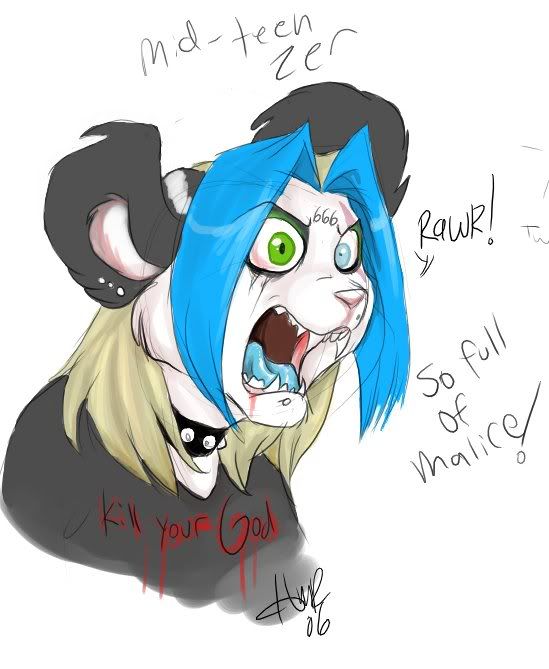 (sadly this is the best ref/image thing I have on hand right now.)
(
Collapse
)
Other than that, I don't have much to say. I should have taken more time, but I don't have the time to really spend. One day I may be good at this.. not today, though. Ah well, here you go.