A month and a half to build him... shelved my other projects in favor of reviving this one early (I'd always intended to re-do my initial... not so hot Firefox), because a friend of mine invited me to a costume party last Friday. My friend happens to go by "Fox," and the party was with a whole bunch of geeks - the pun was TOO good to pass up.

I could prattle on and on I'm sure, but instead I'll just regurgitate a bunch of pictures at you guys.

Critique and suggestions for improvement are welcome. He's not perfect, but as my first "real" fullsuit (with actual fur and decent materials and very few "shortcuts" in construction), I can't help but be quite proud of the little bugger. :3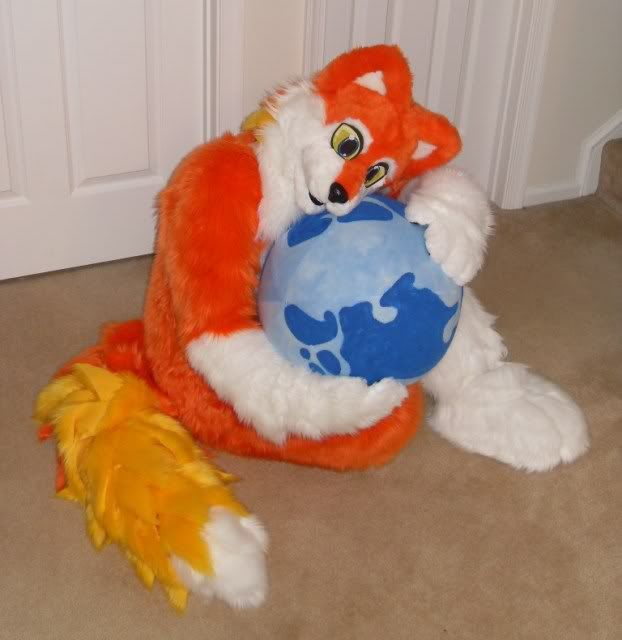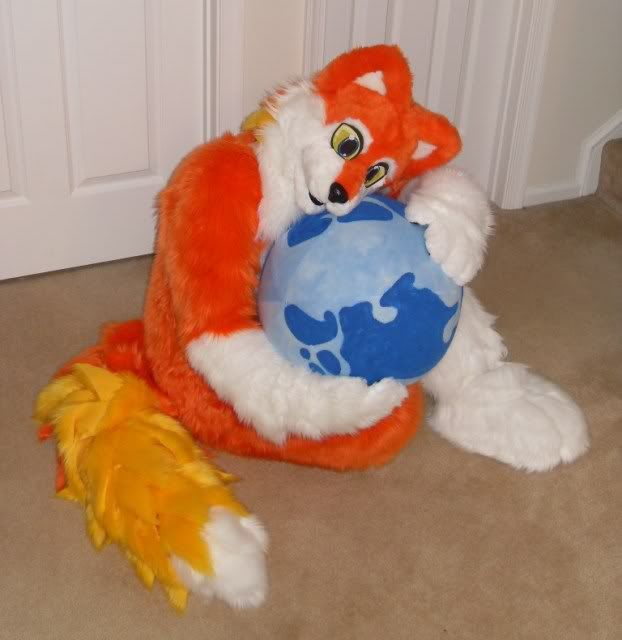 Iconic?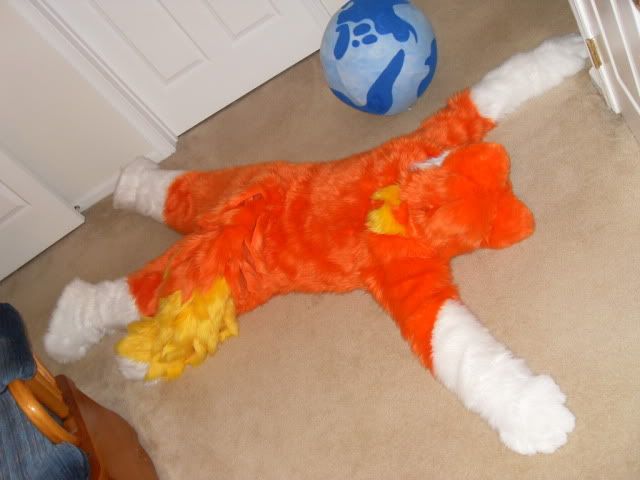 Firefox has crashed. Restart? (Y) (N)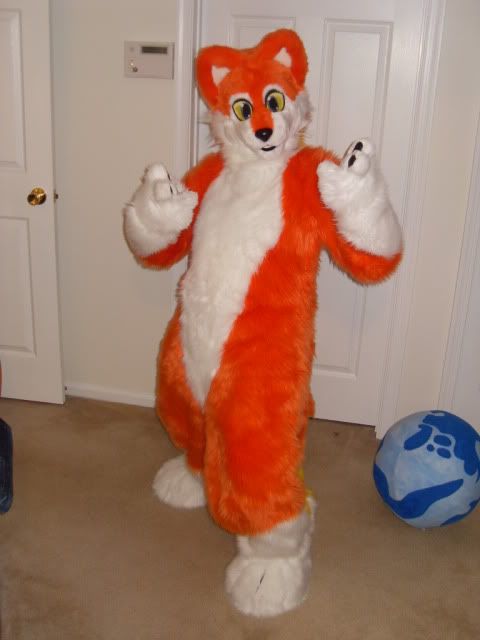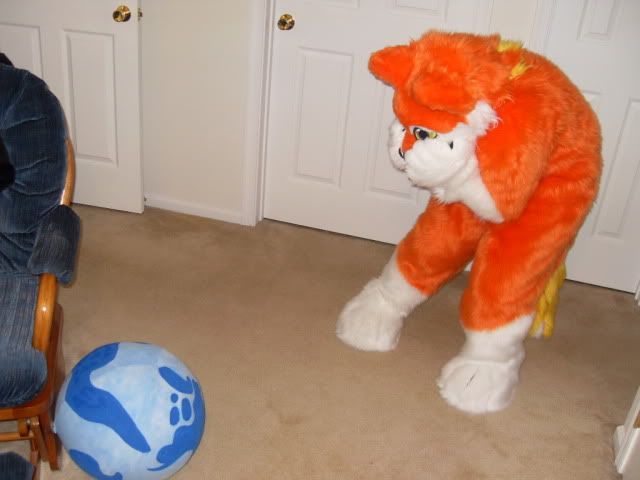 I dropped the world! Sorry guys, I think I squooshed North America!!