Just finished foaming this head. Wanting to know what everyone thinks.

He's gonna be a super tooney blue alligator when he's done. I'm just waiting for the fur to come in.

I'm also gonna add big tooney gator teeth to the lower jaw when he's done.

I'll be sure to post pictures when he's finished!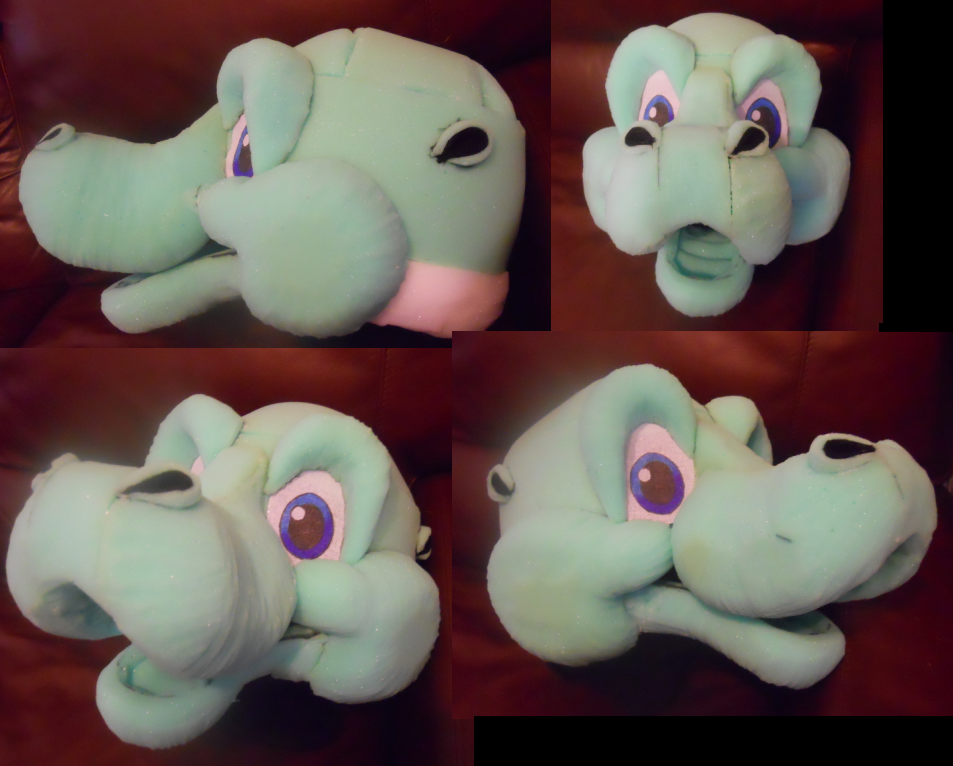 He looks a bit angry with that one eye, and I see this now, and I will shave the foam a bit more there to fix that. It only looks that way from that side.